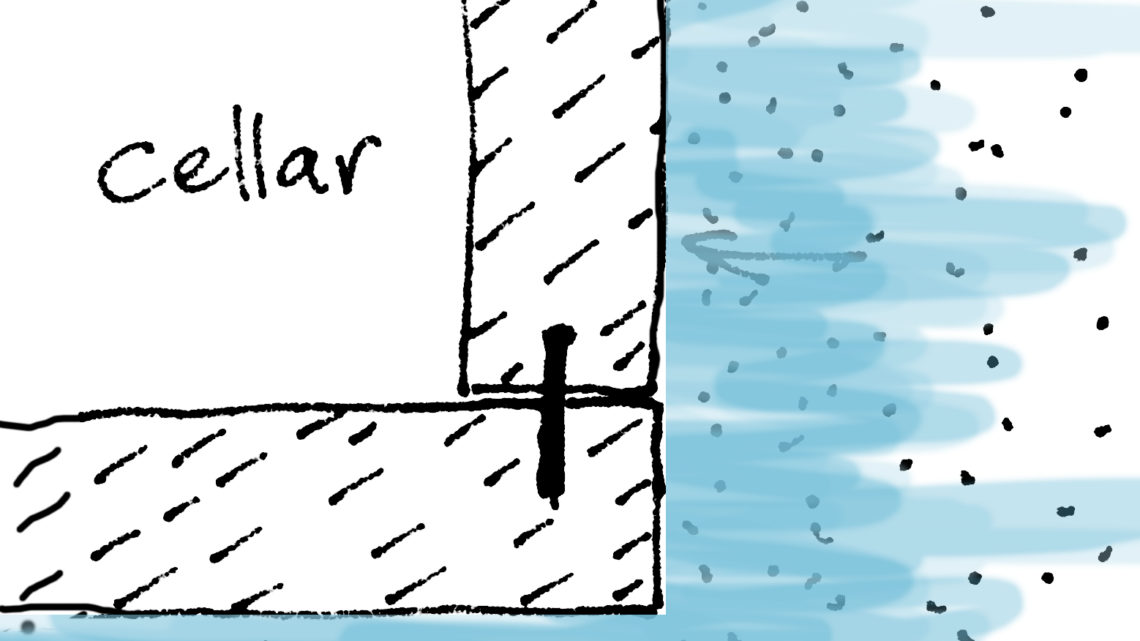 "Białe wanny"
Płyta podłogowa i ściany zewnętrzne nowych budynków mogą być budowane jako zbiornik zamknięty za pomocą betonu o wysokiej wodoodporności. Ponieważ uszczelnienie zewnątrzne (np. przy pomocy bitumu) nie jest wtedy konieczne, takie konstrukcje nazywane są "białymi wannami". Działanie to jest relatywnie drogie.
Synergie mogą występować między środkami związanymi z zarządzaniem ryzykiem opadów nawalnych oraz aspektami ukierunkowanymi na inne cele, jak np. ochrona środowiska, opieka zdrowotna czy działalność ekonomiczna. Wykorzystanie ich wymaga zaangażowania różnych podmiotów oraz wyegzekwowania wymiany między Wami i nimi, a także holistycznego myślenia.
Check out the RAINMAN good practice examples:
Ukázka dobré praxe není k dispozici.
READ MORE:
PICTURES:
Sabine Scharfe, Saxon State Office for Environment, Agriculture and Geology