ARE YOU PREPARED FOR THE NEXT
HEAVY RAIN EVENT?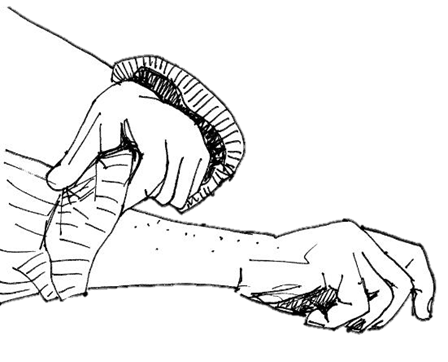 Are you ready to TAKE ACTION? Find information for you as a municipality or as a private person - there is lots to do!
Get to know our TOOLS to analyse your risk situation, to find suitable risk reduction measures or to communicate heavy rain risks.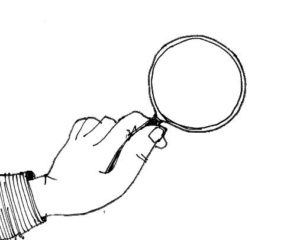 Are you interested in getting to know OUR STORIES and learn about already implemented projects? Find here some good practice.
The RAINMAN-Toolbox was developed within the project RAINMAN. The project was part-financed from 07/2017 until 06/2020 by the European Regional Development Fund (EFRE) within the framework of the CENTRAL EUROPE programme.
The aim of the RAINMAN project was to support local and regional authorities and stakeholders in Central Europe in dealing with heavy rain risks.
We built on an extensive theoretical knowledge base from six Central European countries – in exchange with authorities and stakeholders in heavy rain risk management, methods and measures were tested and implemented in our pilot activities. We put our experiences together into this RAINMAN-Toolbox!