Tool RISK REDUCTION MEASURES
Combine different strategies for risk reduction and take all fields of action into account!
On the picture you can see different fields of action (shaded in grey) surrounded by the most relevant strategies to reduce heavy rain risks effectively. Below, you get more insights into the typical risks per field of action. Navigating further, you can either learn more about the respective strategies or select suitable measures from the catalogue of 100 measures directly.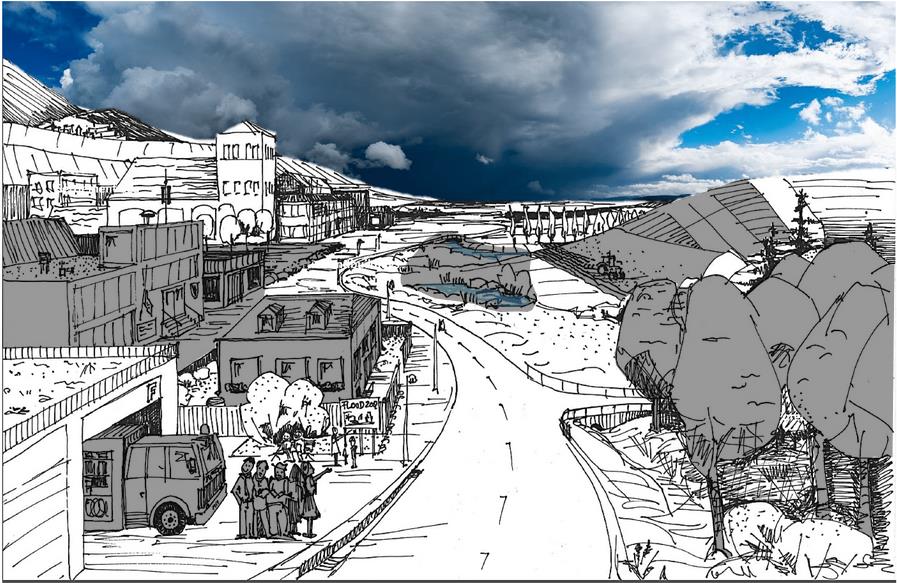 Explore what regional authorities, municipalities and private persons can do to prevent damages
Learn about the risk reduction possibilities of different planning instruments
Seek for integrated action…
Each field of action has its individual heavy rain risks, and thus specific precaution strategies can be applied. However, an integrated approach combining different tailored measures, e.g. from planning over technical and behavioural measures up to good risk communication might yield the best effects for the affected people and assets.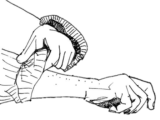 Before reducing the risks, it is wise to
understand and assess possible risks first! Heavy rain events can happen anytime and anywhere, with little or no warning time. Find ways to assess how your area is affected in tool ASSESSMENT and MAPPING.
communicate the risks properly! Affected people have to be aware of and understand the risks of heavy rain sufficiently to be able to act accordingly or implement adequate risk reduction measures. Find inspiration in tool RISK COMMUNICATION.