We consider it essential to take into account local experiences!
Hence, the RAINMAN partnership built on an extensive theoretical knowledge base from six Central European countries: in exchange with stakeholders from municipalities and regional authorities, our tools, methods and measures were tested and implemented in our pilot locations.
These are situated in different landscapes (from flatlands to mountains) and belong to different area types (from urban to rural areas or agricultural land).
Find our activities, experiences and the lessons-learned by
Search via type of area or land form

The land form, its use and the type of area are very important factors when dealing with heavy rain: They define the flooding characteristics as well as the potential damages and therefore they have to be considered in heavy rain risk management.
A heavy rain event occurring for example in an urban area with a high degree of sealed surfaces can quickly lead to an overflow of the urban drainage system and cause high damages. Agricultural areas can suffer from crop losses and soil erosion, which might lead to mud depositions and damages in rural settlement areas.

A heavy rain event, for example in an area with steep slopes can quickly turn into a flash flood; the water has a high destructive power and usually carries debris with it. Whereas in an area with flat terrain ponding happens, water fills depressions and it might remain inundated for days or even weeks.
Our pilot locations represent the following area types:
Our pilot locations represent the following land forms: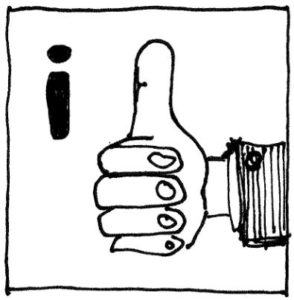 In the different landscapes and area types RAINMAN pilot activities tested different methods for assessing and mapping heavy rain risks, developed different strategies for risk reduction and measures for risk communication. The experiences and lessons-learned are described for the different locations or can be found in the respective tools.