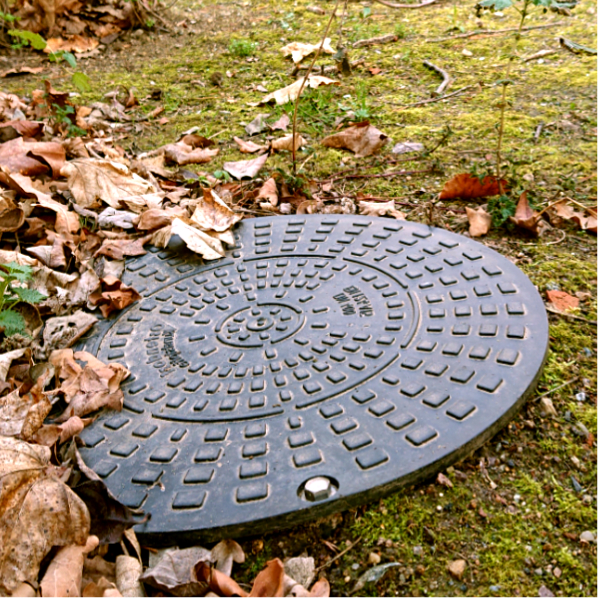 Vsakovačky
Vsakovačky jsou podzemní komory, kde se zachycuje povrchová voda a následně se umožňuje její vsáknutí do země. Jsou to běžně čtvercové nebo kruhové výkopy, buď vyplněné sutí nebo obložené zdivem, litým betonem nebo jsou to polyethylenové skruže a perforované struktury obklopené zrnitým zásypem. Mohou být provedeny v mnoha tvarech a často mohou být umístěny v městské zástavbě o vysoké hustotě.
Kromě snižování povodňových rizik ukládáním povrchového odtoku má opatření střední nebo vysoké možné přínosy pro následující biofyzikální dopady a ekosystémové služby: Zvýšení infiltrace a/nebo doplňování podzemní vody
Check out the RAINMAN good practice examples:
Ukázka dobré praxe není k dispozici.
READ MORE:
Office International de l'Eau (2015): Natural Water Retention Measures, URL: http://nwrm.eu (19.03.2020): soakaways
PICTURES:
Sabine Scharfe, Saxon State Office for Environment, Agriculture and Geology