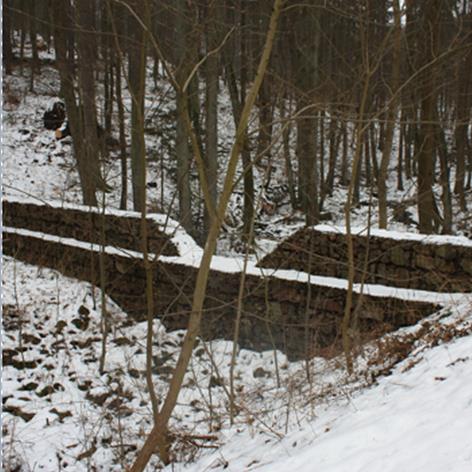 Uređivanje bujičnih potoka i slivnika
Ova se mjera obično provodi u obliku skupa ustava u smjeru okomitom na smjer vodotoka. Cilj mjere je modificirati procese erozije i nakupljanja u bujičnim potocima kroz zadržavanje vode i erodiranog materijala, npr. kad su ugrožena naseljena područja. Njezin se učinak povećava kad je se koristi zajedno s ostalim mjerama na slivu. Materijal korišten za pregrade ovisi o prirodnim uvjetima područja od interesa i o hidrotehničkim izračunima. Može biti potrebno dopuštenje tijela nadležnog za upravljanje vodama i tijela nadležnog za zaštitu prirode.
Mogu postojati sinergije između mjera upravljanja rizicima od obilnih oborina i ostalih razvojnih ciljeva kao što je zaštita okoliša, zdravstvena skrb te ekonomska uspješnost. Njihovo korištenje zahtijeva uključenost različitih sudionika, razmjenu znanja i informacija između vas i njih te holističko razmišljanje.
Check out the RAINMAN good practice examples:
no stories available
READ MORE:
Výzkumný ústav vodohospodářský TGM (2018): Katalog přírodě blízkých opatření pro zadržení vody v krajině [Catalogue of green water retention measures in the landscape], URL: http://www.suchovkrajine.cz/vystupy (25.03.2020): Příkop, Hrazení bystřin, Hrazení strží
PICTURES:
Výzkumný ústav vodohospodářský T. G. Masaryka. v.v.i.