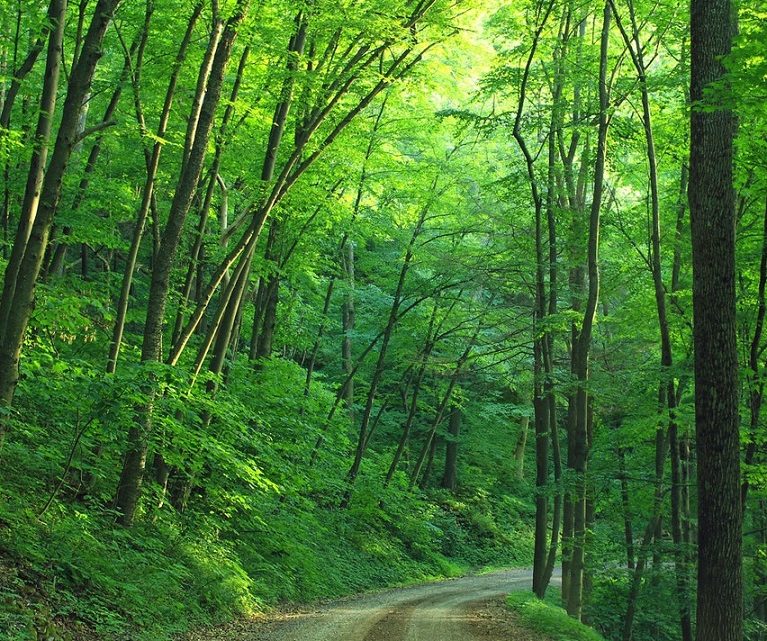 Rušení cest na zemědělské půdě a v lesích
Malé (nezpevněné) komunikace v lesích a na zemědělské půdě často způsobují povrchový odtok a erozi nebo jsou samy poškozeny v případě silného deště. Kromě toho hustota cest může mít rozhodující vliv na směr odtoku z větších ploch. Stávající dopravní síť v lesích a na zemědělské půdě by měla být ověřena z hlediska její nezbytnosti, a pokud je to možné a nutné, mělo by dojít k její redukci nebo rekonstrukci.
Opatření ke snížení rizik spojených s přívalovými srážkami se mohou dobře doplňovat s opatřeními k dosažení jiných cílů (např. k ochraně životního prostředí, zlepšení zdravotní péče či zlepšení ekonomiky). Jejich implementace vyžaduje zapojení všech dotčených aktérů, výměnu informací a komplexní přístup k řešení.
Check out the RAINMAN good practice examples:
Ukázka dobré praxe není k dispozici.
READ MORE:
PICTURES:
Pixabay