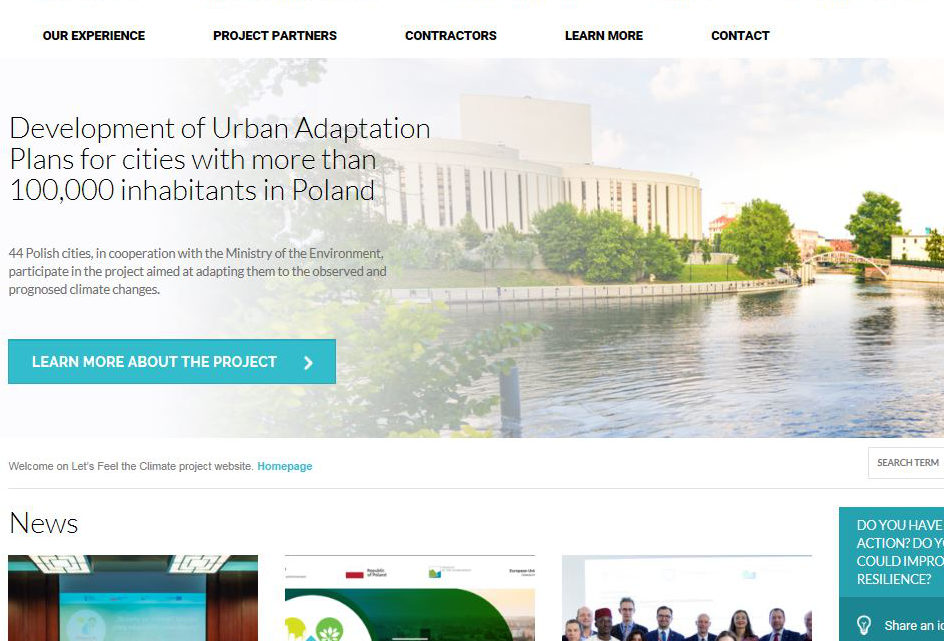 Berücksichtigung durch informelle Planungsinstrumente
Die Maßnahme umfasst alle Arten von informellen Planungsdokumenten zur Verbesserung des Flächenmanagements, um gefährlichen Erscheinungen der Bodenerosion und des Oberflächenabflusses in Risikogebieten entgegenzuwirken oder deren Auswirkungen zu verringern (z.B. Retentionskonzepte, urbane Klimawandel-Anpassungskonzepte). Alle Regelungen zielen auf die Festlegung von Handlungsrichtungen für die Verringerung des Risikos ab.
Synergien zwischen Maßnahmen zum Management des Starkregenrisikos können zu anderen Entwicklungszielen bestehen, wie Umweltschutz, Gesundheitsfürsorge und wirtschaftliche Entwicklung. Diese nutzbar zu machen, erfordert die Einbeziehung verschiedener Akteure, die Durchsetzung des Austauschs zwischen Ihnen und ihnen und ein ganzheitliches Denken.
READ MORE:
Development of Urban Adaptation Plans for cities with more than 100,000 inhabitants in Poland (MPA project) - catalogue of adaptation activities - www.44mpa.pl (25.03.2020).
PICTURES:
Screenshot of http://44mpa.pl