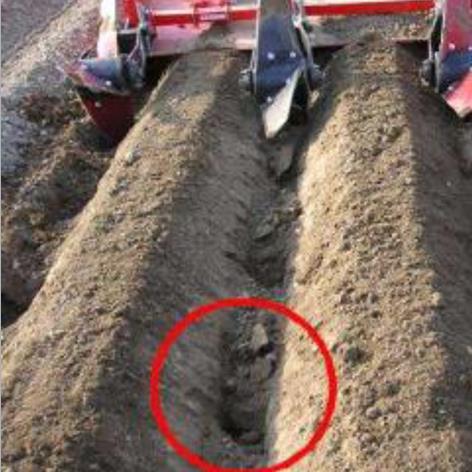 Small dikes and pits (furrow diking)
Furrow diking (also called tied ridging or furrow damming) is the formation of small earthen dikes across furrows e.g. for potato farming. A similar technique is soil pitting – the formation of small depressions at closely spaced intervals. Such techniques hold rainwater in place until it infiltrates the soil.
Synergies may exist between heavy rain risk management measures and other development goals like environmental protection, health care, and economic performance. Harnessing them requires involvement of different actors, enforcement of exchange between you and them and holistic thinking.
Check out the RAINMAN good practice examples:
READ MORE:
PICTURES:
Vopravil a kol., SOWAC Praha, 2013