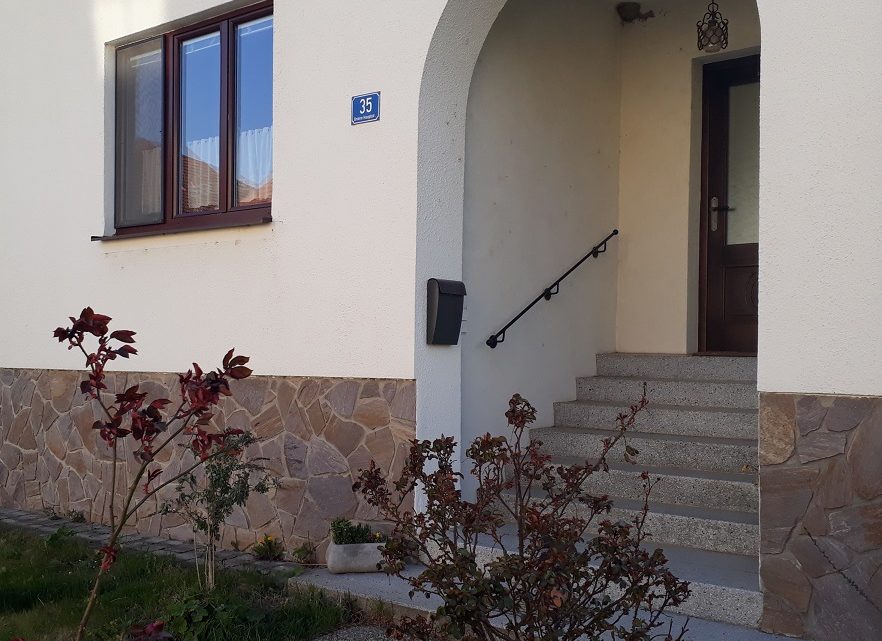 Podwyższony parter (kondygnacja przyziemna)
Poziom parteru nowych budynków można zbudować w taki sposób, aby położenie najniższej kondygnacji był wyższy niż oczekiwany poziom powodzi. Aby to osiągnąć, dostępne są następujące metody (między innymi): 1. budowanie na solidnych blokach fundamentowych/ konstrukcja cokołowa 2. wznoszenie budynku na palach/filarach 3. budowanie na zasypanych fundamentach. We wszystkich tych formach architektonicznych przyjęte jest, że z reguły rezygnuje się z budowy piwnicy.
Synergie mogą występować między środkami związanymi z zarządzaniem ryzykiem opadów nawalnych oraz aspektami ukierunkowanymi na inne cele, jak np. ochrona środowiska, opieka zdrowotna czy działalność ekonomiczna. Wykorzystanie ich wymaga zaangażowania różnych podmiotów oraz wyegzekwowania wymiany między Wami i nimi, a także holistycznego myślenia.
Check out the RAINMAN good practice examples:
Ukázka dobré praxe není k dispozici.
READ MORE:
Amt der Oberösterreichischen Landesregierung (2015): Hangwassermanagement Maßnahmenkatalog [management of pluvial floods catalogue of measures] (unpublished brochure, online version accessible at URL: https://www.land-oberoesterreich.gv.at/222593.htm): hangwassergeschütztes Bauen
PICTURES:
Yvonne Spira, Umweltbundesamt