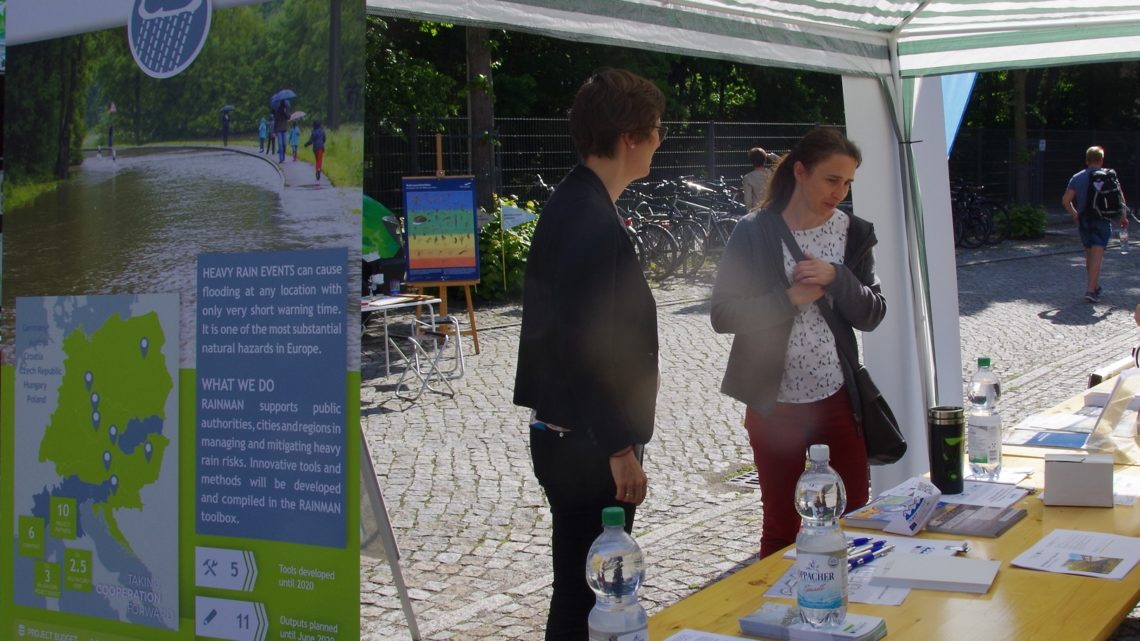 Promoting and enforcing property protection measures
Potentially affected persons – esp. property owners – have to take personal provisions. However, establishment and maintenance of private protection structures is challenging and often not done on a regular basis. Authorities should promote and stipulate appropriate property protection measures at least by provision of information on web sites and written material.
Synergies may exist between heavy rain risk management measures and other development goals like environmental protection, health care, and economic performance. Harnessing them requires involvement of different actors, enforcement of exchange between you and them and holistic thinking.
Check out the RAINMAN good practice examples:
READ MORE:
PICTURES:
Sabine Scharfe, Saxon State Office for Environment, Agriculture and Geology