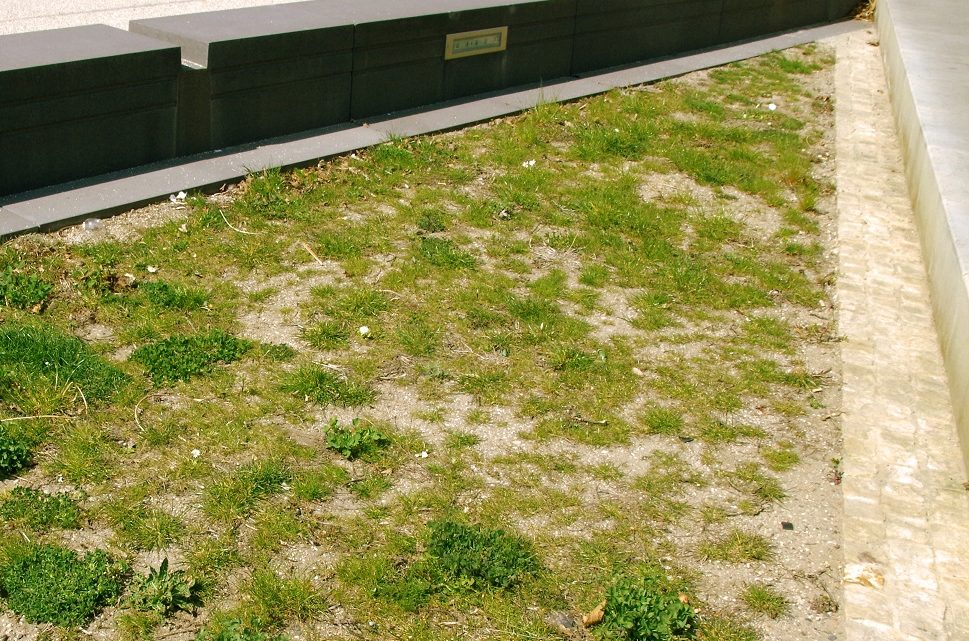 Wielofunkcyjne tereny komunikacyjne i parkingowe, które służą jako drogi odwadniania awaryjnego lub tymczasowe obszary retencyjne dla spływającej wody opadowej
Tereny publiczne i prywatne,takie jak: ulice lub parkingi, place zabaw i boiska sportowe mogą, w razie wystąpienia deszczu nawalnego, być tymczasowo przekształcane w awaryjne drogi odpływu i/lub tymczasowe obszary retencyjne, pomagając w ten sposób w odprowadzaniu i/lub wyhamowaniu spływającej wody. Tymczasowe tereny zalewowe lub "place wodne" są to powierzchnie otwarte w przestrzeni miejskim, które przyjmują miejską wodę opadową (np. z odpływów dachowych). Wpływajaca woda jest najpierw filtrowana i po okresie retencji, wynoszącym ok. 48 godzin, odprowadzana jest do strumieni lub kanalizacji.
Synergie mogą występować między środkami związanymi z zarządzaniem ryzykiem opadów nawalnych oraz aspektami ukierunkowanymi na inne cele, jak np. ochrona środowiska, opieka zdrowotna czy działalność ekonomiczna. Wykorzystanie ich wymaga zaangażowania różnych podmiotów oraz wyegzekwowania wymiany między Wami i nimi, a także holistycznego myślenia.
Check out the RAINMAN good practice examples:
Ukázka dobré praxe není k dispozici.
READ MORE:
PICTURES:
Sabine Scharfe, Saxon State Office for Environment, Agriculture and Geology