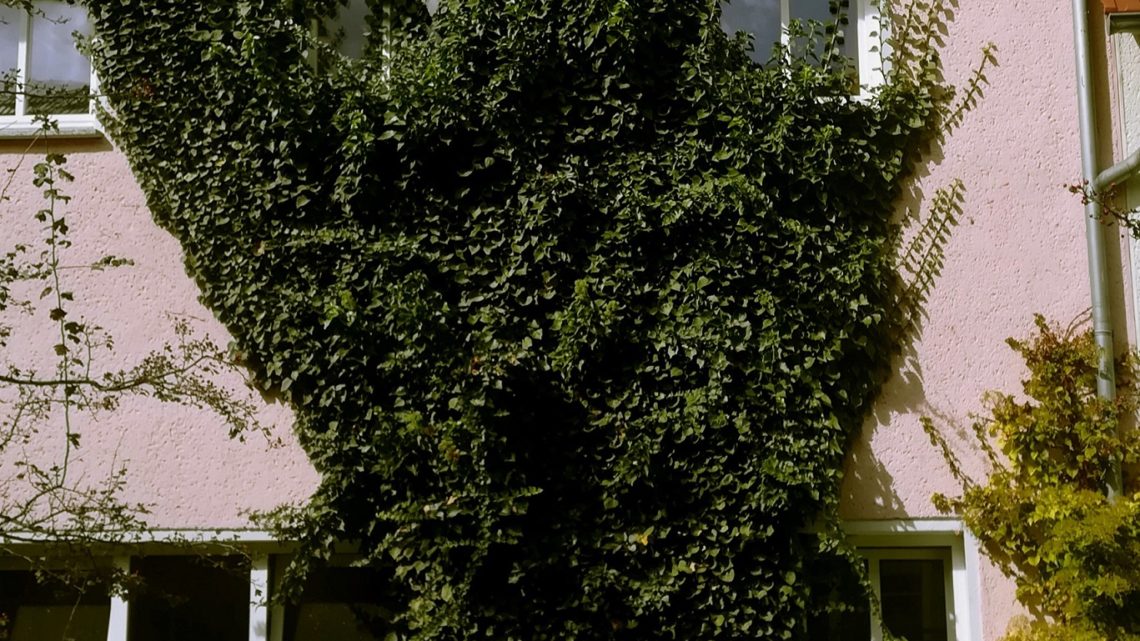 Living walls / vertical gardens
Walls using in its construction vegetation fed with atmospheric precipitation. During rainfall, some rainwater is used to wet the surface of the plants and their life needs, while the part returned to the atmosphere in the form of evapotranspiration.
Synergies may exist between heavy rain risk management measures and other development goals like environmental protection, health care, and economic performance. Harnessing them requires involvement of different actors, enforcement of exchange between you and them and holistic thinking.
Check out the RAINMAN good practice examples:
no good practice example available
READ MORE:
PICTURES:
Dominic Rumpf, Saxon State Office for Environment, Agriculture and Geology