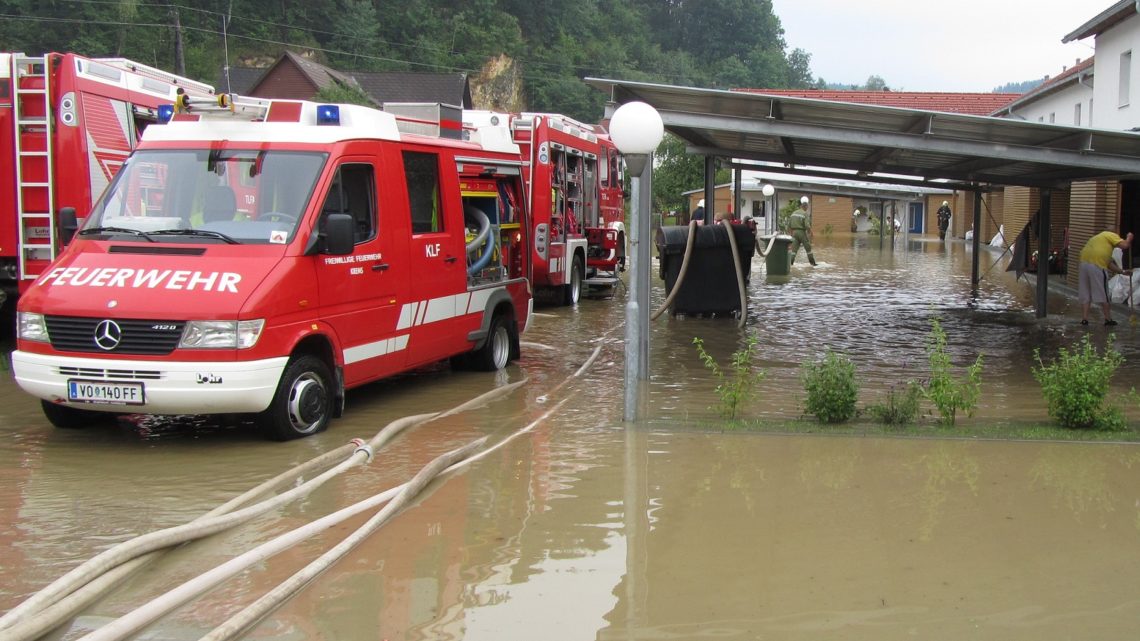 Ensure preconditions for the implementation of disaster control plans
Preparation work is made, that in case of emergency all needed equipment and well-trained staff is available in a sufficient quantity.
Synergies may exist between heavy rain risk management measures and other development goals like environmental protection, health care, and economic performance. Harnessing them requires involvement of different actors, enforcement of exchange between you and them and holistic thinking.
READ MORE:
PICTURES:
Rudolf Hornich, Office of the Styrian Government