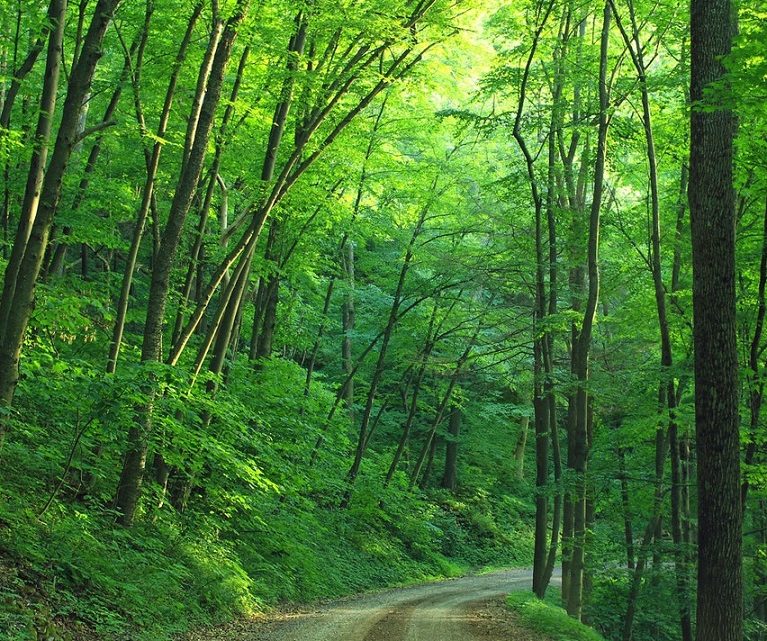 Likwidacja dróg polnych i leśnych
Niewielkie (nieutwardzone) drogi w lasach i na terenach użytkowanych rolniczo powodują często spływy powierzchniowe i erozję, albo też one same są uszkadzane podczas opadów nawalnych. Ponadto, zageszczenie dróg może mieć decydujący wpływ na odpływ wody na wiekszych obszarach. Istniejące sieci dróg w lasach i na terenach użytkowanych rolniczo winny być sprawdzone pod wzgledem ich niezbędności, a także - o ile to możliwe oraz konieczne dla zmniejszenia ryzyka zalania - wyłączane z eksploatacji (likwidowane). Rozszczelnienie i poprawa wydajności strumienia infiltracyjnego moga być również celem reorganizacji obszarów wiejskich.
Synergie mogą występować między środkami związanymi z zarządzaniem ryzykiem opadów nawalnych oraz aspektami ukierunkowanymi na inne cele, jak np. ochrona środowiska, opieka zdrowotna czy działalność ekonomiczna. Wykorzystanie ich wymaga zaangażowania różnych podmiotów oraz wyegzekwowania wymiany między Wami i nimi, a także holistycznego myślenia.
Check out the RAINMAN good practice examples:
Ukázka dobré praxe není k dispozici.
READ MORE:
PICTURES:
Pixabay