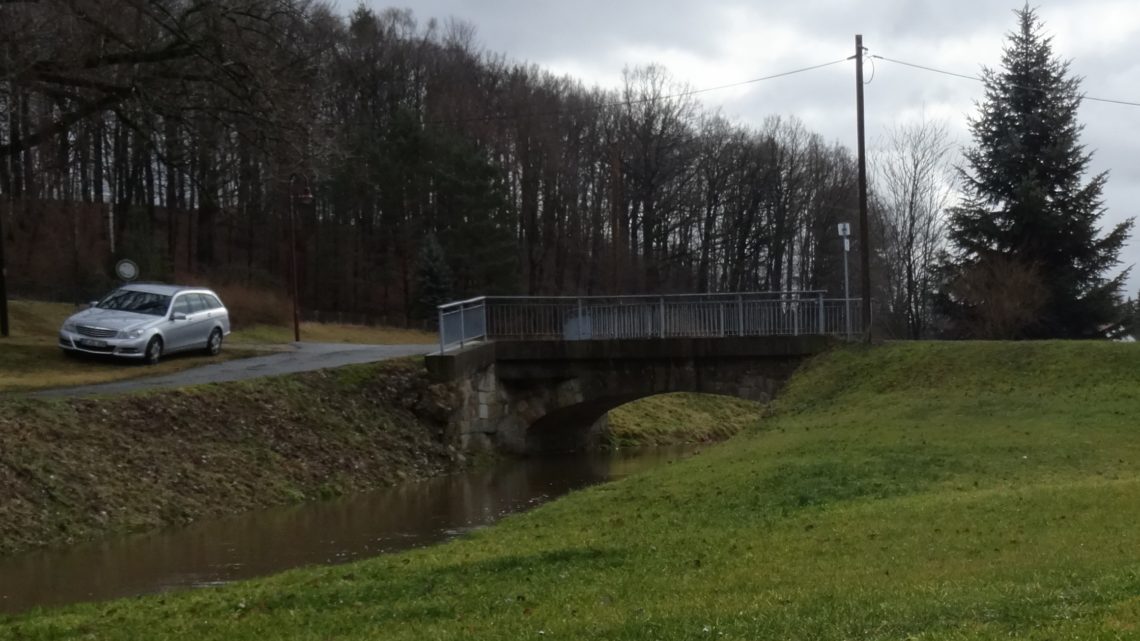 Culverts - suitable hydraulic design
When flood occurs, safe drainage from the affected area is often dependent on the state of culverts and small bridges. These objects are often jammed by debris and thus cause local flooding. Often, the object itself is also damaged and as a result the traffic route is interrupted. Appropriate design in terms of capacity and clogging protection is very important. This measure represents a measure on small streams and ditches whose wrong design can have major impacts.
Synergies may exist between heavy rain risk management measures and other development goals like environmental protection, health care, and economic performance. Harnessing them requires involvement of different actors, enforcement of exchange between you and them and holistic thinking.
READ MORE:
PICTURES:
Christian Wirrig, municipal adminstration Oderwitz