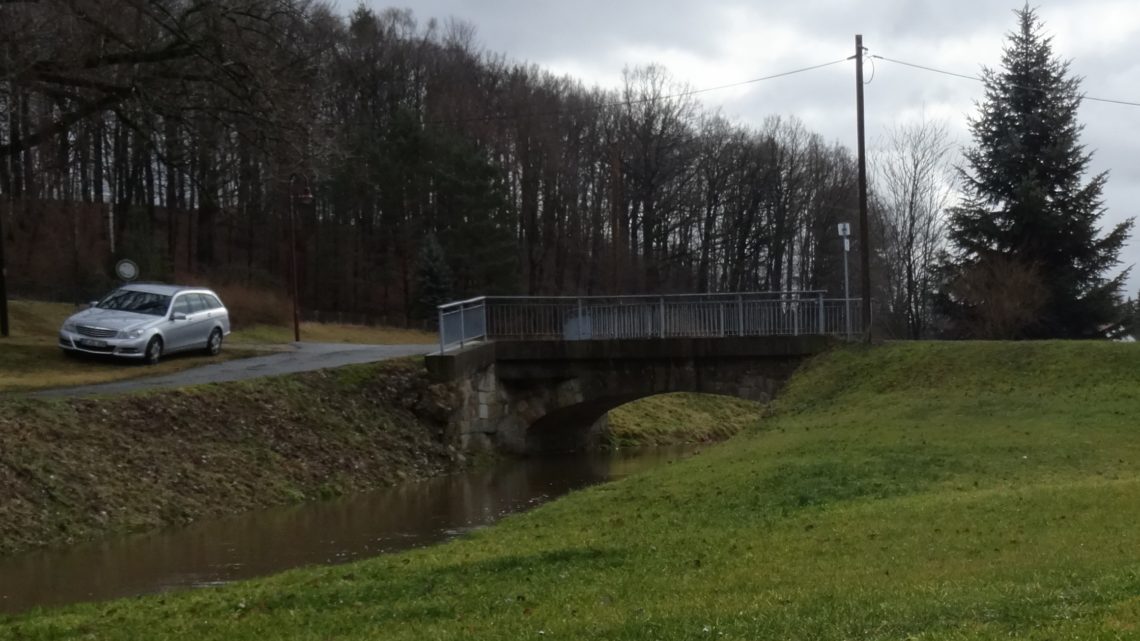 Przepusty - odpowiednie konstrukcja hydrauliczna
W przypadku powodzi bezpieczne odwodnienie dotknietego nią terenu zależy często od stanu przepustów i mostków. Obiekty te są często blokowane przez osady, powodując w ten sposób lokalne podtopienia. Często również sam obiekt jest uszkodzony, a przez to przerwany jest szlak komunikacyjny. Bardzo ważne jest odpowiednie ukształtowanie pod wzgledem przepustowości i zabezpieczenia przed zablokowaniem. Działanie to jest działaniem przeznaczonym dla potoków i rowów, których nieprawidłowe ukształtowanie może powodować poważne skutki negatywne.
Synergie mogą występować między środkami związanymi z zarządzaniem ryzykiem opadów nawalnych oraz aspektami ukierunkowanymi na inne cele, jak np. ochrona środowiska, opieka zdrowotna czy działalność ekonomiczna. Wykorzystanie ich wymaga zaangażowania różnych podmiotów oraz wyegzekwowania wymiany między Wami i nimi, a także holistycznego myślenia.
READ MORE:
PICTURES:
Christian Wirrig, municipal adminstration Oderwitz