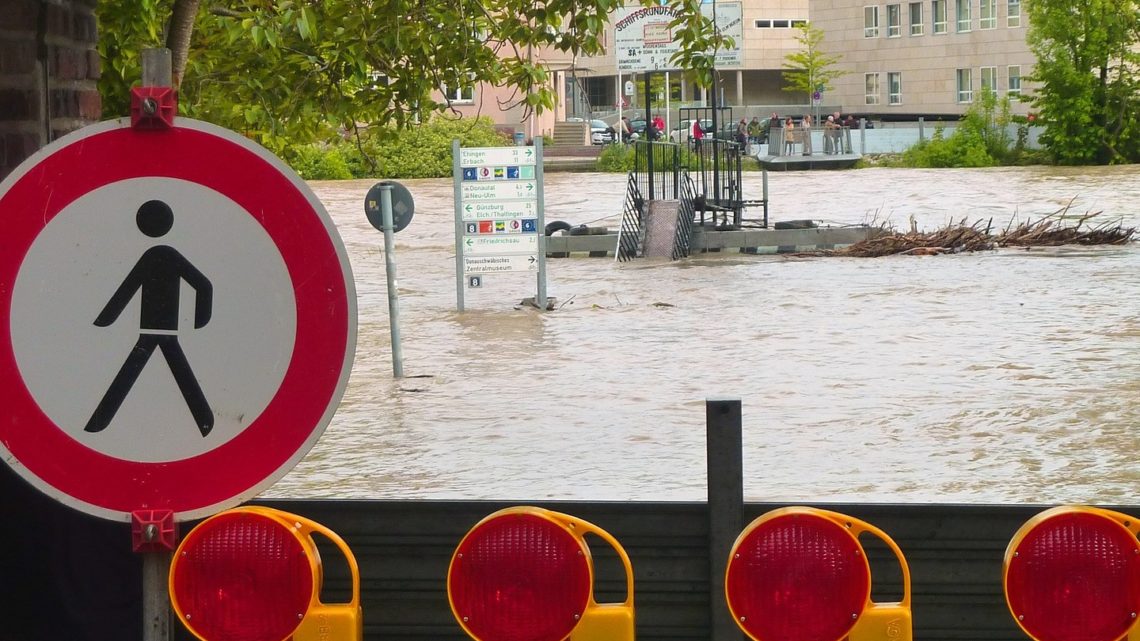 Uwzględnienie zalewania wynikającego z intensywnyhc opadów, jako ewentualnego zagrożenia w przypadku działań zapobiegawczych dla obrony cywilnej oraz systemu zarzadzania kryzysowego
Działanie to ma na celu zapobieganie katastrofalnym skutkom wystąpienia opadu nawalnego, jako jednym z wielu różnych możliwych sytuacji kryzysowych. Na wszystkich szczeblach administracji należy jasno określić kompetencje organów publicznych, wliczając w to wzajemne informowanie i ostrzeganie.
Synergie mogą występować między środkami związanymi z zarządzaniem ryzykiem opadów nawalnych oraz aspektami ukierunkowanymi na inne cele, jak np. ochrona środowiska, opieka zdrowotna czy działalność ekonomiczna. Wykorzystanie ich wymaga zaangażowania różnych podmiotów oraz wyegzekwowania wymiany między Wami i nimi, a także holistycznego myślenia.
Check out the RAINMAN good practice examples:
READ MORE:
PICTURES:
Herman, Pixabay