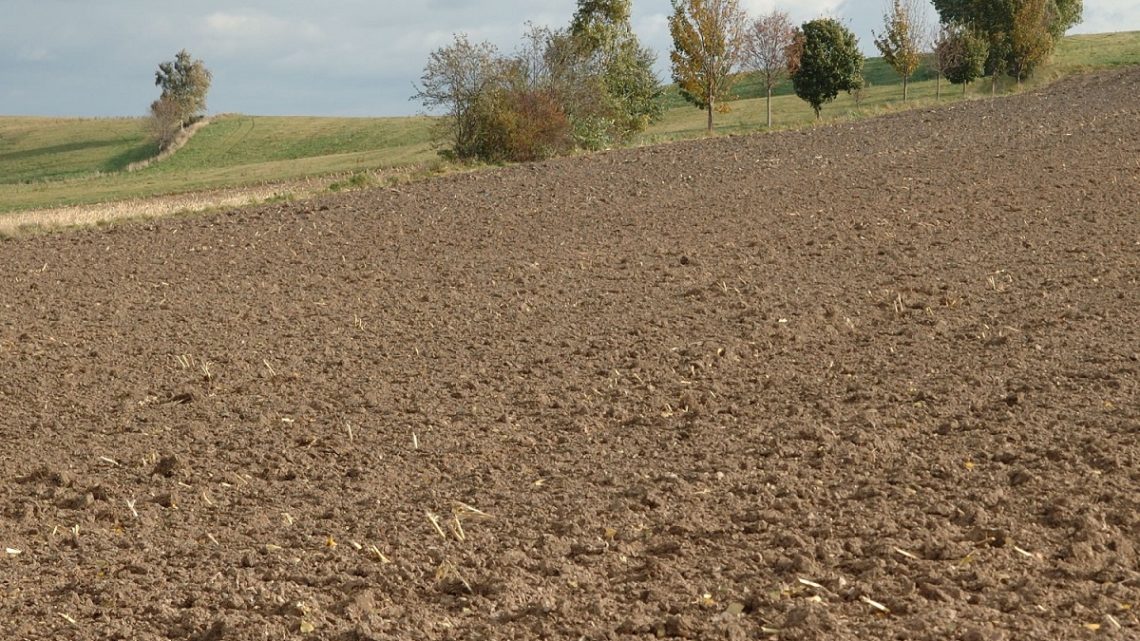 Uprawa przedsiewna roli
Działanie to ma na celu wyraźne zmniejszenie erozji gruntów rolnych. Ponadto dzięki roślinności, jej korzeniom i stworzeniu poprzez to dość grubej warstwy, zwiększa się możliwość zatrzymania i przesiąkania wód opadowych do podłoża (do warstwy podglebia). Dzięki nierówności roślinnościa poprzez to znacznej szorstkości wyraźnie ograniczony jest także spływ powierzchniowy. Działanie to stoi jednak w sprzeczności z innymi działaniami, ukierunkowanymi na ochronne zagopodarowanie gleb; powinno one być stosowane lokalnie (tam gdzie jest to uzasadnione).
Synergie mogą występować między środkami związanymi z zarządzaniem ryzykiem opadów nawalnych oraz aspektami ukierunkowanymi na inne cele, jak np. ochrona środowiska, opieka zdrowotna czy działalność ekonomiczna. Wykorzystanie ich wymaga zaangażowania różnych podmiotów oraz wyegzekwowania wymiany między Wami i nimi, a także holistycznego myślenia.
Check out the RAINMAN good practice examples:
Ukázka dobré praxe není k dispozici.
READ MORE:
Amt der Oberösterreichischen Landesregierung (2015): Hangwassermanagement Maßnahmenkatalog [management of pluvial floods catalogue of measures] (unpublished brochure, online version accessible at URL: https://www.land-oberoesterreich.gv.at/222593.htm): raue Saatbeetbereitung
PICTURES:
Saxon State Office for Environment, Agriculture and Geology