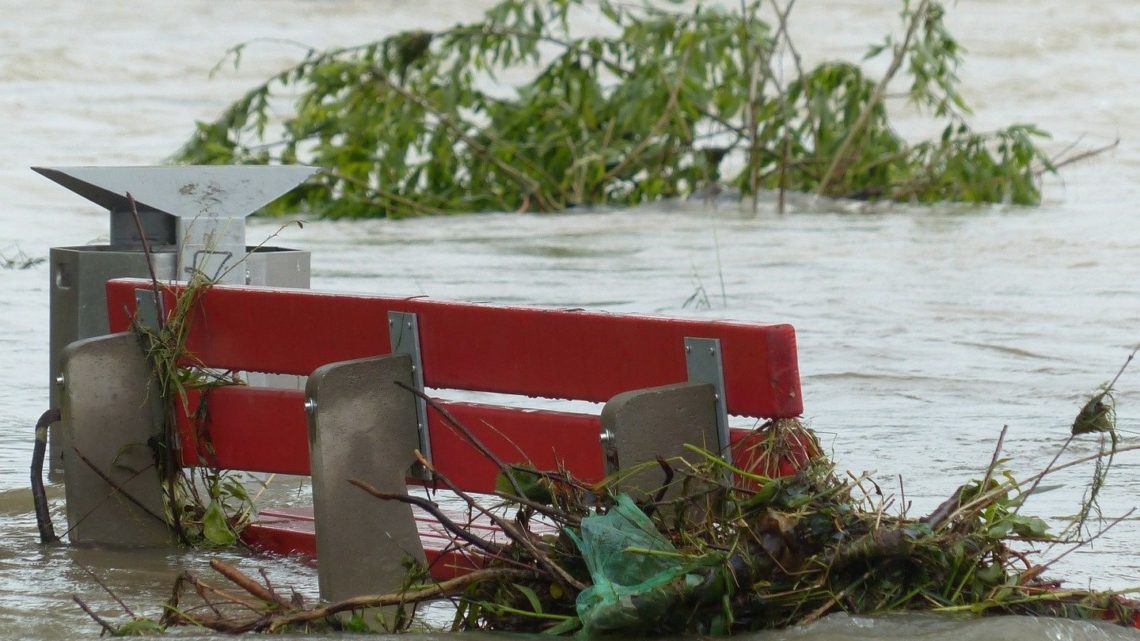 Assessing and clearing of environmental flood damages
The measure includes the assessment of damages to the environment, mostly caused by accidents at sources of pollution e.g. containers with hazardous materials. Procedures and criteria's need to be defined (beforehand).
Synergies may exist between heavy rain risk management measures and other development goals like environmental protection, health care, and economic performance. Harnessing them requires involvement of different actors, enforcement of exchange between you and them and holistic thinking.
Check out the RAINMAN good practice examples:
no good practice example available
READ MORE:
PICTURES:
Hans Braxmeier, Pixabay